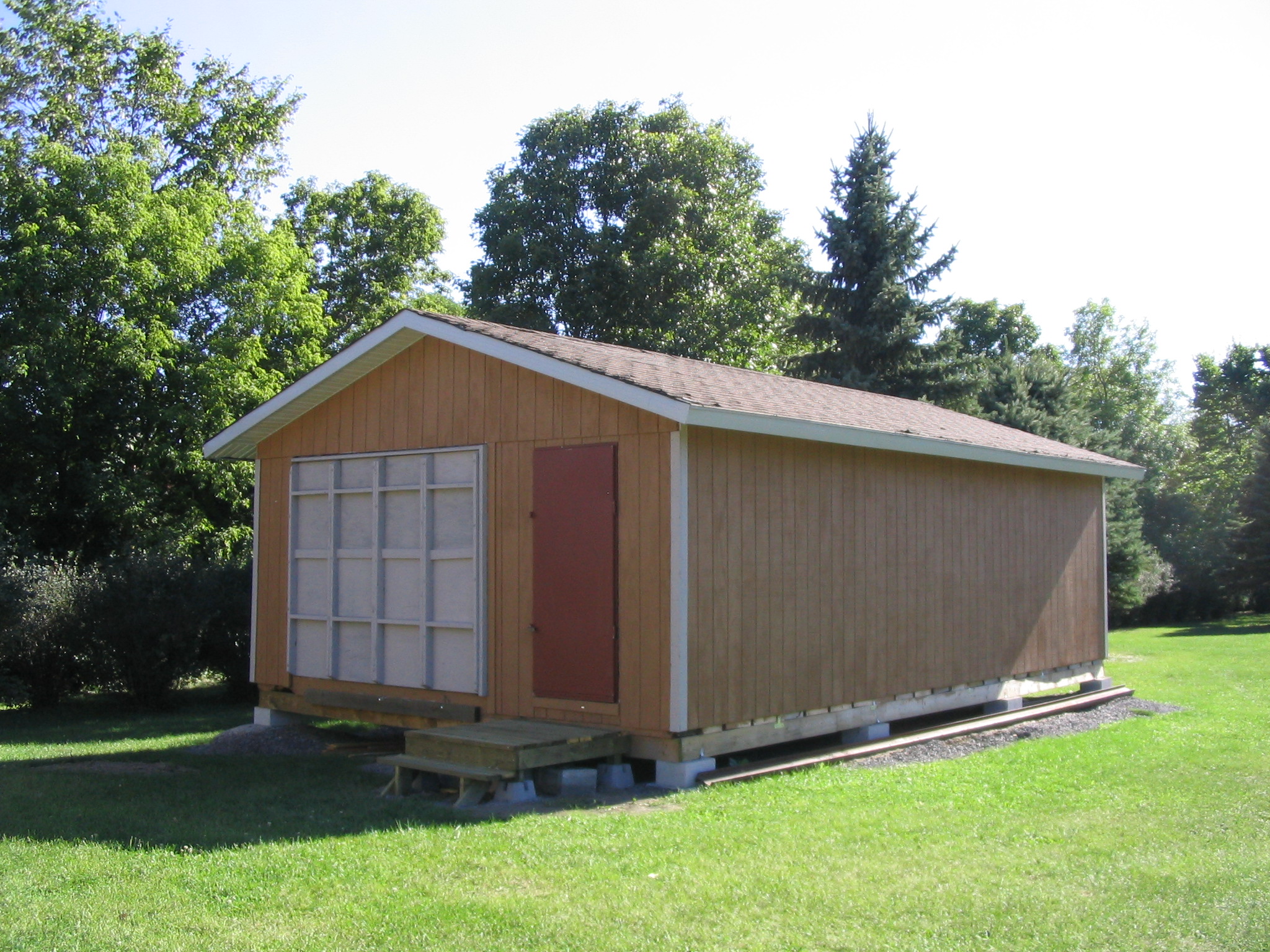 Sea Scouts enjoy Scouting adventures with a difference.
Outdoor activities in winter, feature sled building and competitions.
Outdoor activities in spring, summer and fall center on water-oriented skills, including paddling and canoe tripping, always with emphasis on safety. Badges are awarded to demonstrate achievement. We own several canoes, tents etc. to make for an exciting program. Several other groups in the area have borrowed our equipment to enhance their programs.
We have moved our water-based activities to a location on the same property as the Rideau Canoe Club at Hog's Back. We feel very strongly that there are exciting times up ahead for the Sea Scouts. Cubs and Beavers will also be able to enjoy age appropriate water-oriented activities. Come join in the fun!